Visual skills are essential for a sophisticated workforce, yet so little emphasis is placed on its worth throughout education. So the vital skills of learning to see and developing the ability to interpret and critique our image-saturated world is missed by many.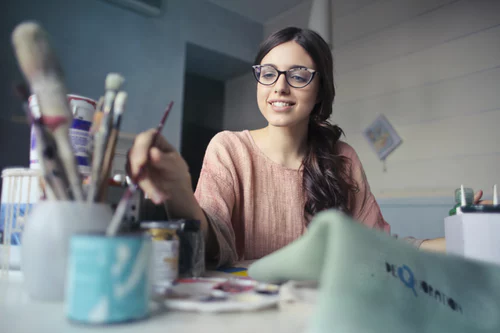 If creative arts were a core component of curriculum students will become more resourceful, better at problem solving and better equipped to successfully manage change.
Steve Jobs said he employed people at Apple with passion, particularly for problem-solving, "having a vision, and being able to articulate it so people around you can understand it, and getting a consensus on a common vision". It's why Jobs also said he wanted to see applicants' drawing portfolios before he employed them.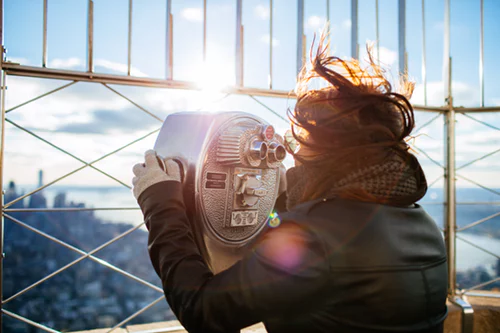 There's a common recurring theme in much of the research surrounding visual literacy: that of our increasingly image-saturated culture.  With the rise of applications like Instagram, Snapchat, and tiktok, modern society is crammed with images; images which are now their own kind of visual communication. What's more, it surpasses written or spoken word, making it a universally recognised language. For this reason, understanding visual literacy and its application has come to the forefront, not just regarding art students but every type of student as well.
http://visualliteracytoday.org/why-an-education-in-visual-arts-is-the-key-to-arming-students-for-the-future/